Most Nonprofits Struggle With Growth. We Guide You Through a Proven Framework That Increases Donors, Members, and Volunteers.
Have you ever asked yourself
How in the world do I get more donors?
How can I find a marketing company who will understand our mission?
What if I run out of money and resources?
How do we leverage marketing to accomplish our mission?
How do I make my nonprofit effort truly significant?
You're in the right place!
Every nonprofit wants to impact the world in their own way. But, the lack of money, resources, and people makes it almost impossible for many nonprofits to succeed. We have worked with over 60,000 nonprofits over the past 20 years, and we understand how frightening it can be to think about your critical, world-changing mission never getting off the ground or growing.
Ultimately, my goal is that nonprofit leaders and teams can do more, faster, and with more resources than before we showed up on the scene. That is true significance for our company. - Jose Gomez, Founder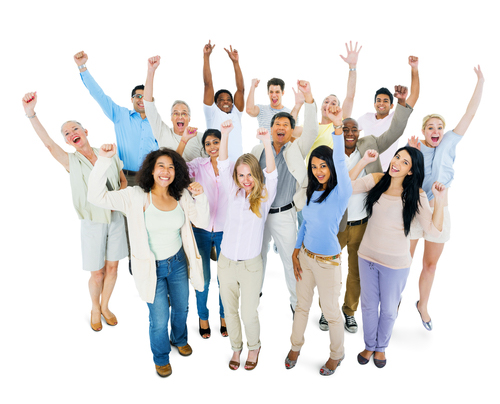 We have a proven framework that will help you accomplish your mission, get funding, and attract donors, members, and volunteers so you never have to close your nonprofit. You're in the right place.
Find Out How We Can Work Together!
The Resources You Need for Attracting Donors, Members, and Volunteers
Would you like access to a curated list of resources that has taken us over 15 years to build that will show you how to communicate, collaborate, fundraise, and accomplish your nonprofit organization's mission. Click here.
BAM!! Our 3-Step Proven Formula Actually Works!
Our Story
Our company was founded by Jose Gomez in 2001 when he left a growing career as a website director for a major broadcaster and nonprofit organization. In helping the organizations he worked with thriving online, he realized that there were no real solutions for new and growing nonprofits. Although it wasn't part of the original plan, he left his comfortable job and launched an agency that quickly grew into an international business, serving thousands of nonprofit organizations around the world. Today, that agency and its foundation provides over 60,000 nonprofits with websites, website maintenance, landing pages, and online marketing services.
We work hard as a team to continually study the rapidly changing landscape of the nonprofit world. We know how hard it is to grow your organization. We work with charities, churches and religious organizations, associations, clubs, civic groups, fraternal societies, child care organizations, and so many others. Our passion is to help you build, advance, and market your message to the world.
In short, our mission is to provide a service that helps nonprofit organizations of all types to communicate, collaborate, fundraise, and accomplish their mission online.
Our Executive Team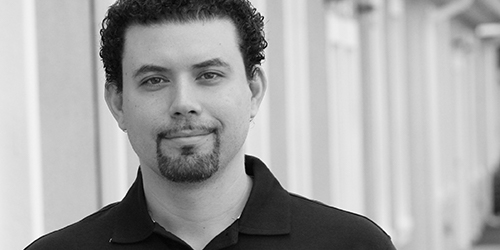 Jose | Chief Insomniac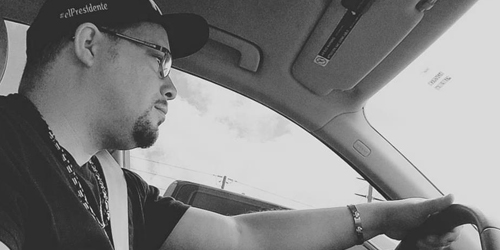 Eric | Strategy Jedi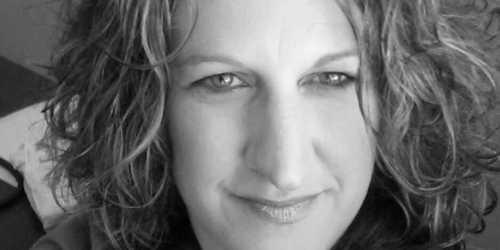 Stacey | Website Guru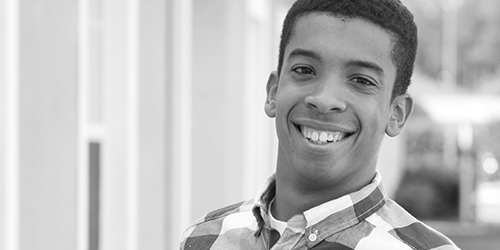 Erik | Platform Oracle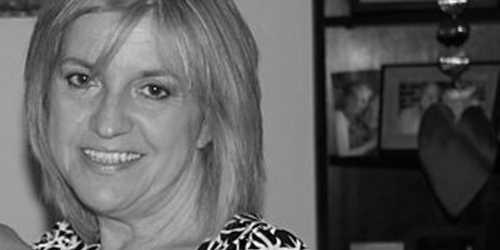 Windy | Client Hugger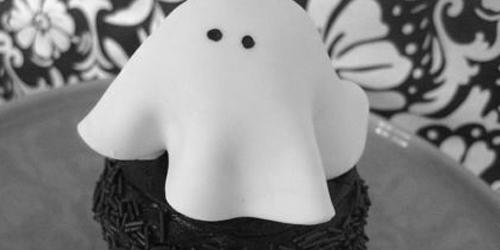 Charlie | Office Ghost
We're Hiring!
We are always looking for talented professionals to join our team. If you have the right attitude, are self-motivated and discipled, and are obessessed with people who are obsessed with changing their world, then Nonprofit Websites might just be the company for you. E-mail your resume to hr@nonprofitwebsites.com and we'll contact you about any open positions you qualify for.
Core Values
Integrity
Integrity plays an important role, especially in the nonprofit world. Our goal is to not only meet the expectations of the industry, but to set a standard of integrity that will serve as an example to others within our industry.
Professionalism
Complete devotion to customer satisfaction. We are consultants to our clients, honoring them for their knowledge and contributions to the world while providing them with the technological tools necessary to enhance themselves and their organizations.
Significance
We strive to create products and services that will significantly impact nonprofits of all sizes as well as society in general. Our goal is to solve real problems with real solutions that really work.
Sacrifice
Our commitment to the success of our mission is absolute. Our commitment to our clients is just as firm, placing their satisfaction at the forefront of our operations and enhancing their experience with us as much as possible.